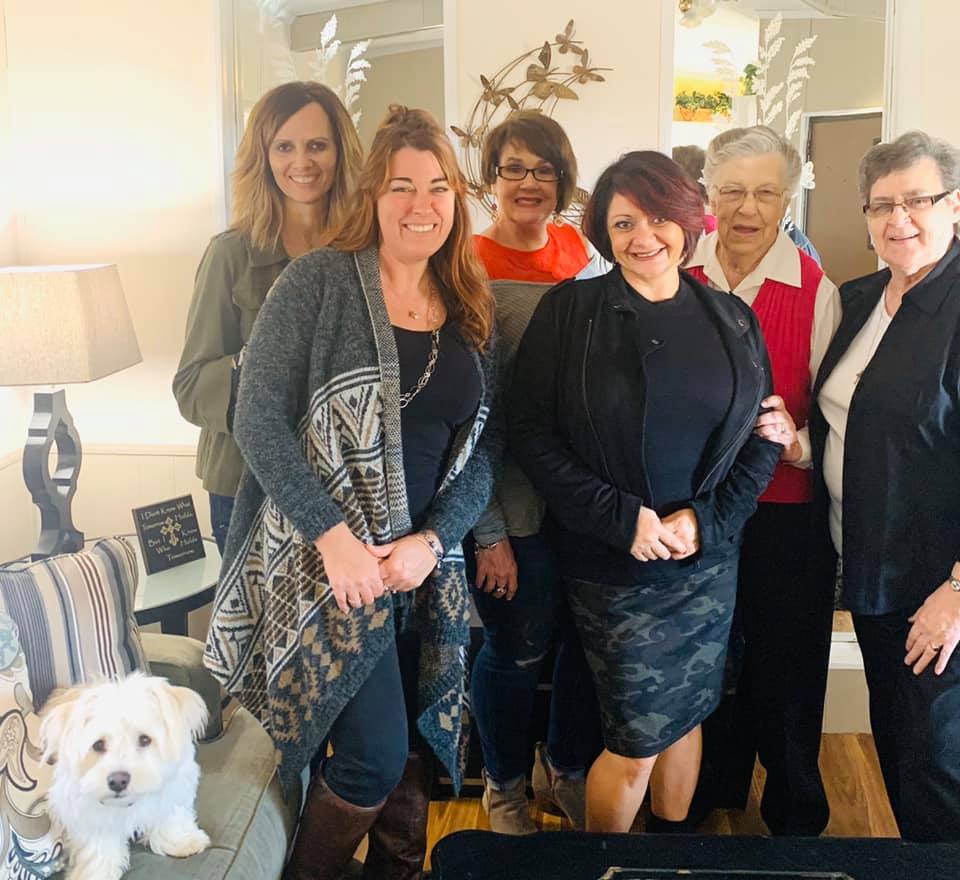 Our Program
Our program helps to fill the gap. There are limited resources that specifically deal with the layers of trauma that come along with the treacherous lifestyle of being sexually exploited, prostituted and trafficked (bought/sold for sex).
We help them transition while they await referrals to other facilities such as long term trauma centers, health and healing services, and faith-based safe homes.
At Tigerlili, we personally connect with the women and invite them to know their value and worth through Jesus Christ so that they can discover the true purpose for their lives.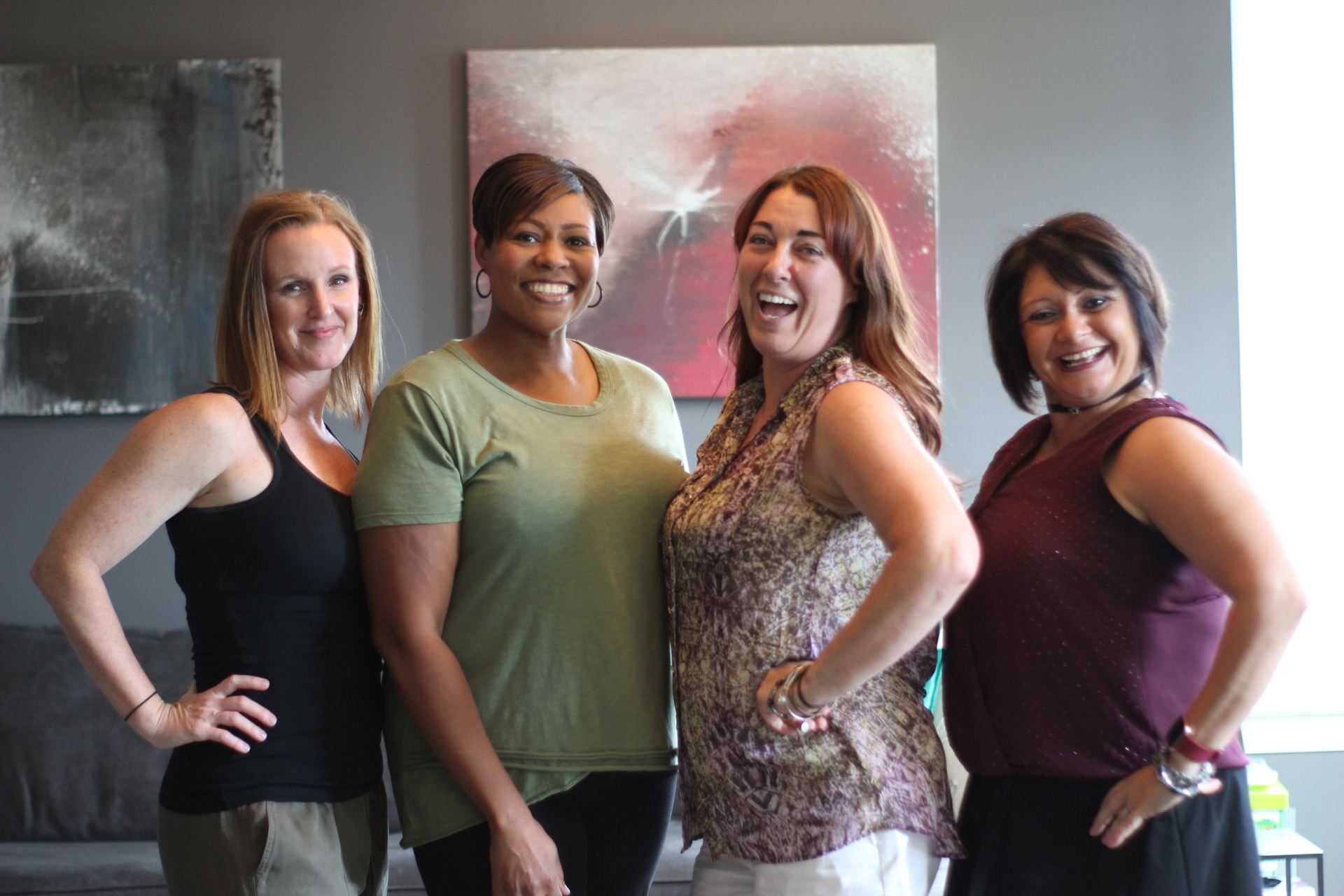 Our Team
Our mission is to find women in need of help. We want to rescue, recover, and restore...
Rescue them from the hands of their captors, recover their self-worth, and restore their hope.
Our team acts as "First Responders" for victims by going to them right where they are...in the streets, jails, hospitals, or hotels. We then offer them immediate escape and safety.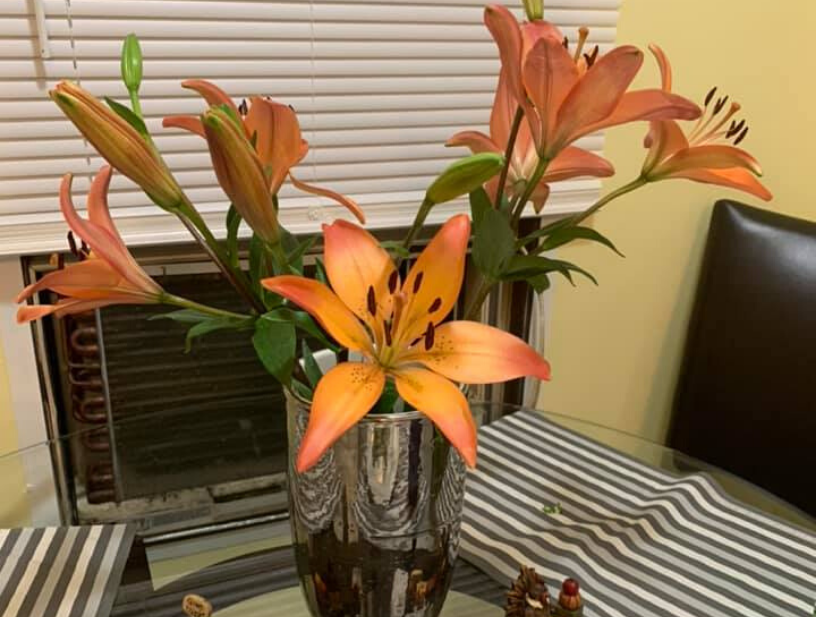 Our Flower
The tigerlily flower symbolizes feminine principles of mercy, compassion, kindness, and unconditional love.  
It represents the more powerful aspects of femininity and symbolizes female courage.
Its bold colors symbolize personal wealth and career success. It speaks of joy, productivity, and pride.  The brown freckles on the flower's petals allude to always being in touch with one's creativity.
When a blossom is cut off, another one quickly replaces it. This lily is an aggressive flower.
No... it's not a typo. We spell it Tigerlili (L- I - L- I) because when it comes to life, we LIVE IT and LOVE IT!
Live life like you mean it
Live like there is no tomorrow
Love every second God has given you
We are only passing through...make it count!
~ Pastor Dale Locke, Community of Hope - Loxahatchee Groves, FL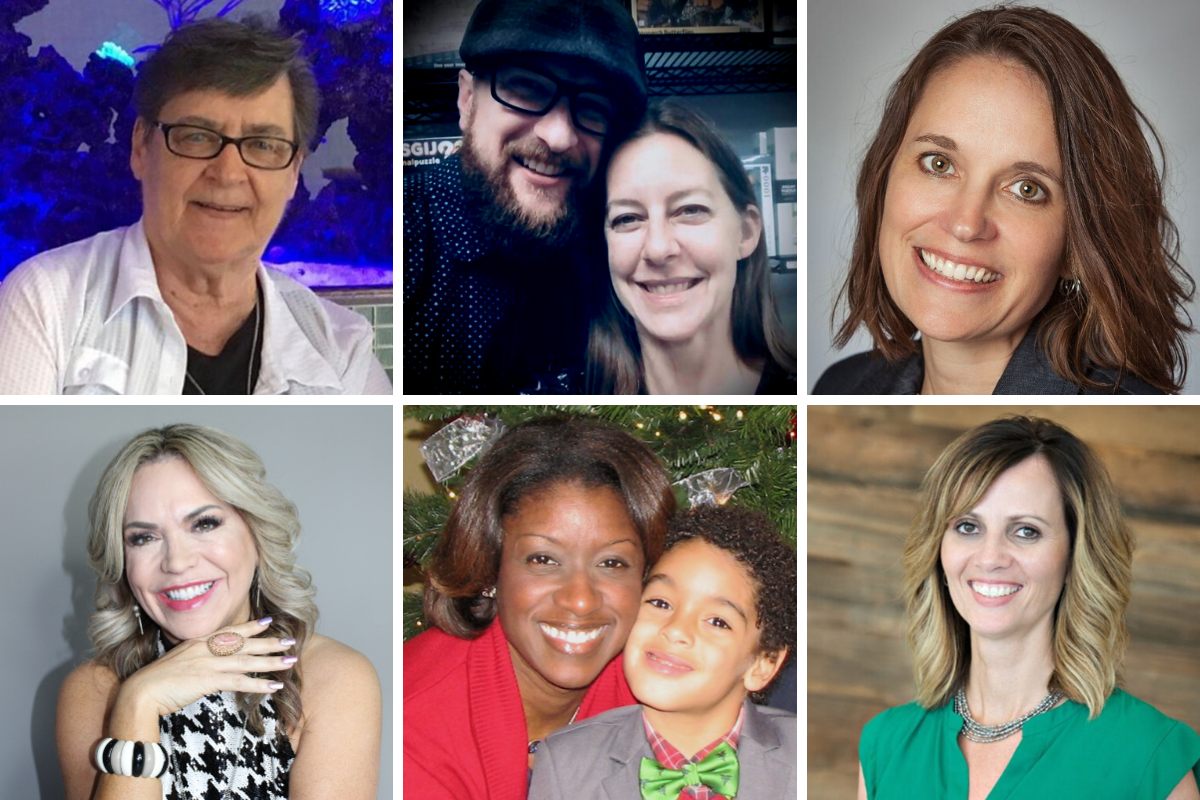 Top Row (L to R)
Sister Esther Hogan – Sisters of the Most Precious Blood, O'Fallon MO
Matt & Laura Hoffman – Freedom Hill Community
Katie Worzel – Cornerstone Care Management, Owner/ Care Manager
Bottom Row (L to R)
Pamela Barry – Trinity Asset Protection, President. Motivational Speaker
Larnise Boain – RGA Reinsurance Company, Exec. Director, Global Leadership & Organizational Development
Rachel Salem – Freedom Team – Signify Wealth, Client Specialist