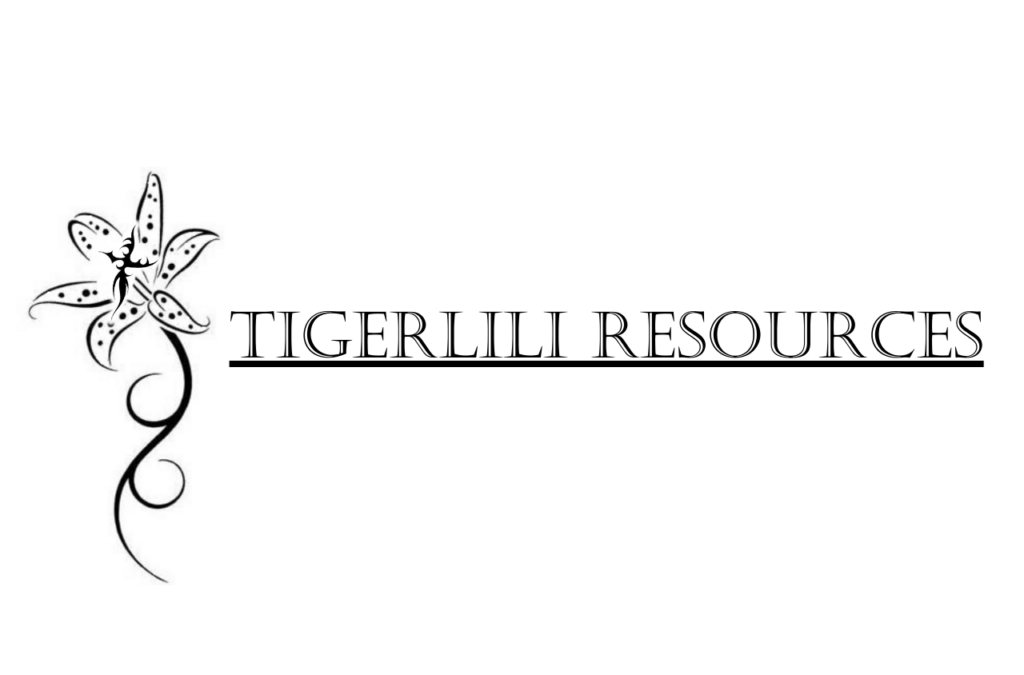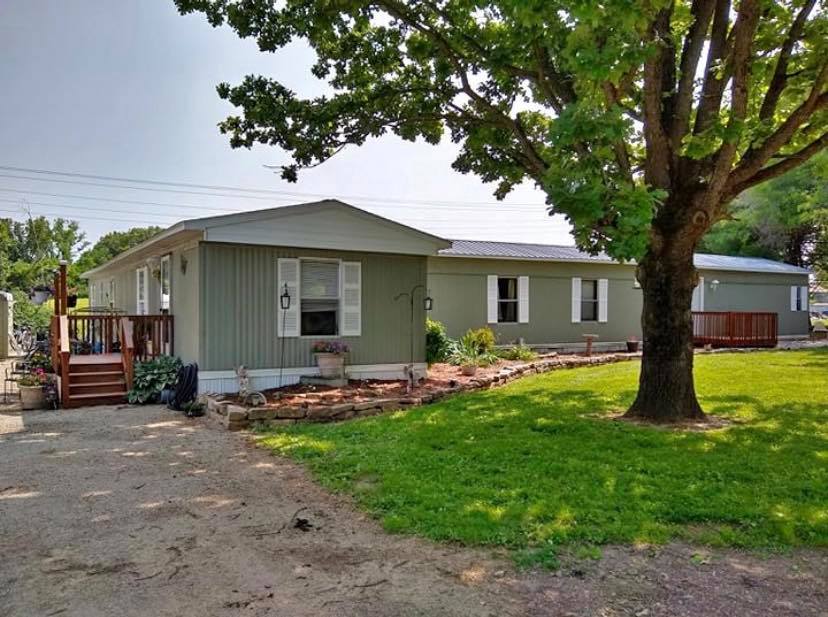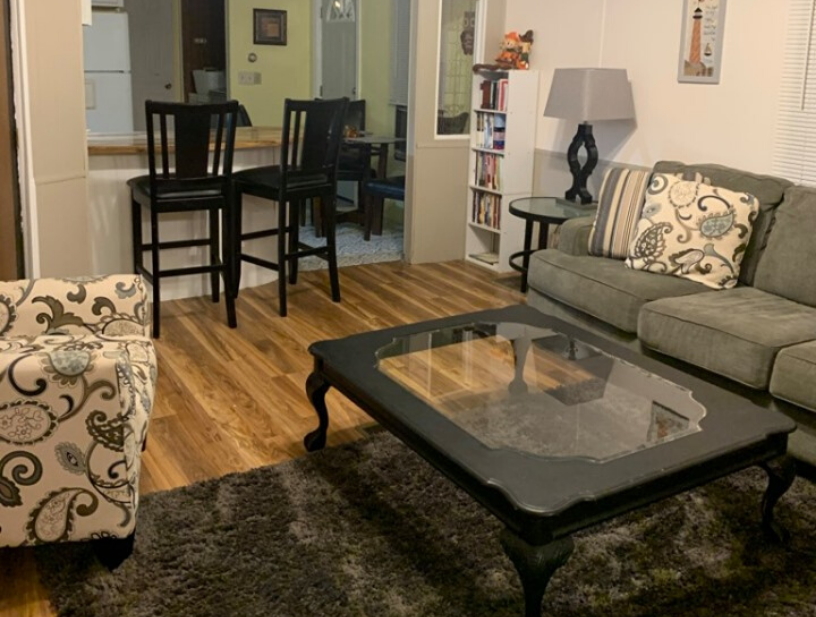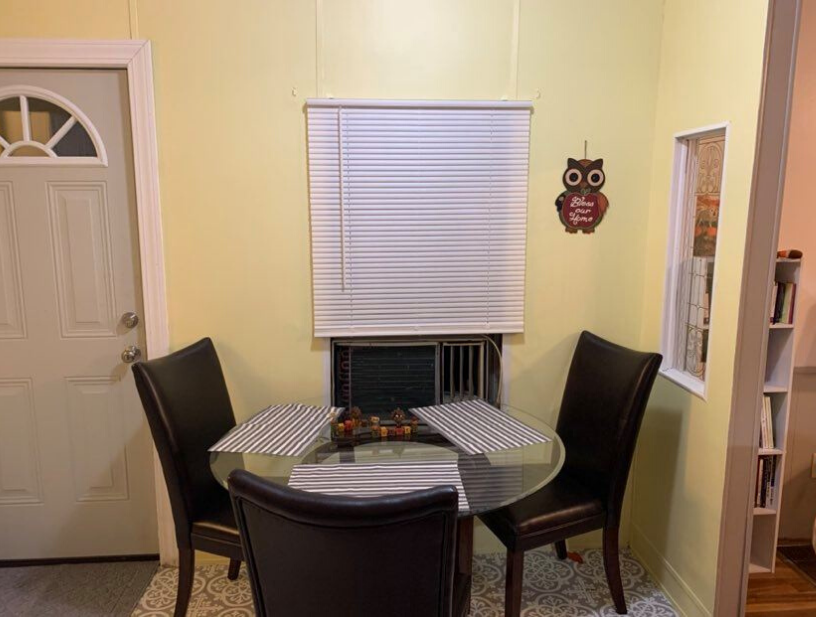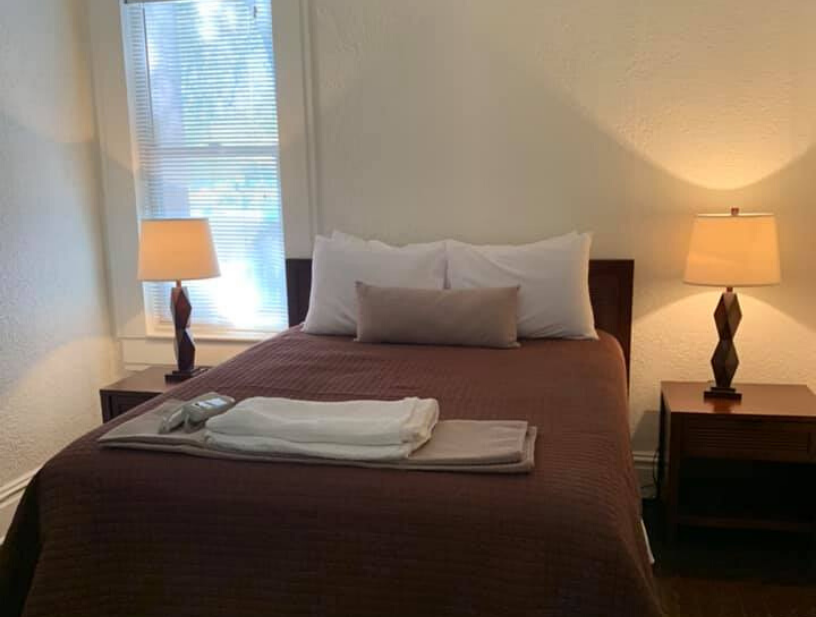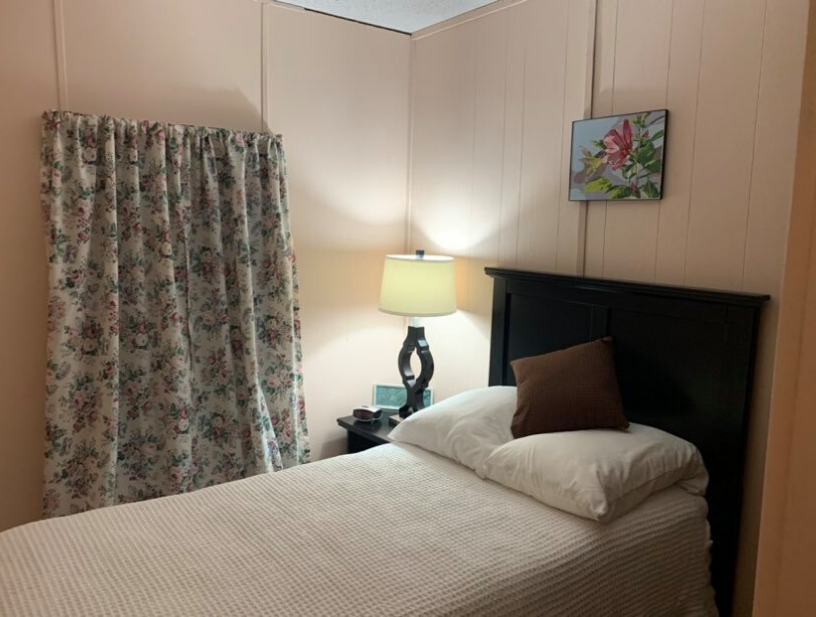 A Place of Safety
The House of Rahab
Participants at The House of Rahab come together in a family-style setting at the most crucial time of their healing journey; the beginning. Their stay will range from 1 night to 1 month, depending on the application, acceptance, and approval process of their next program.
During their stay, they will experience unconditional love, rest, home-cooked meals, comfortable beds, hot showers, and basic living necessities. They will also participate in various activities such as Bible studies, small groups, individual counseling, arts, music, fitness and more.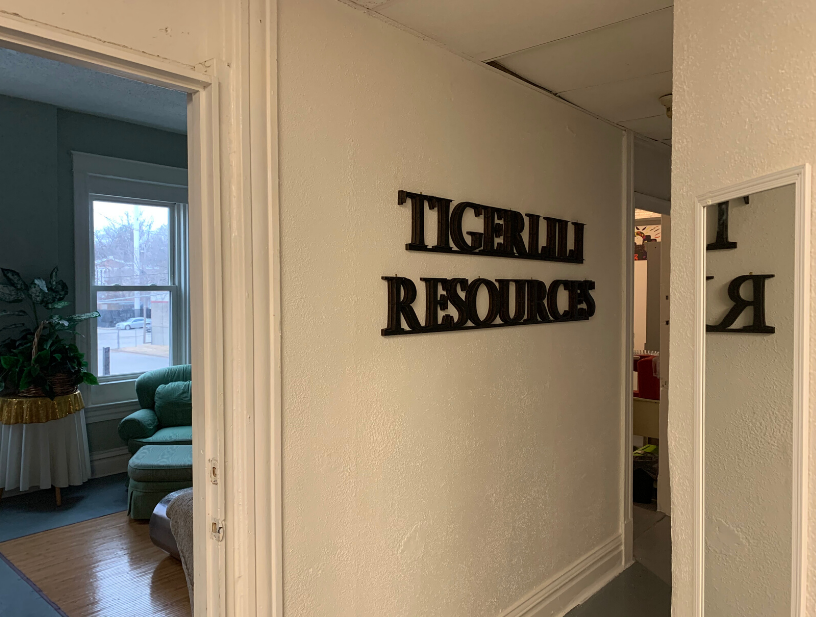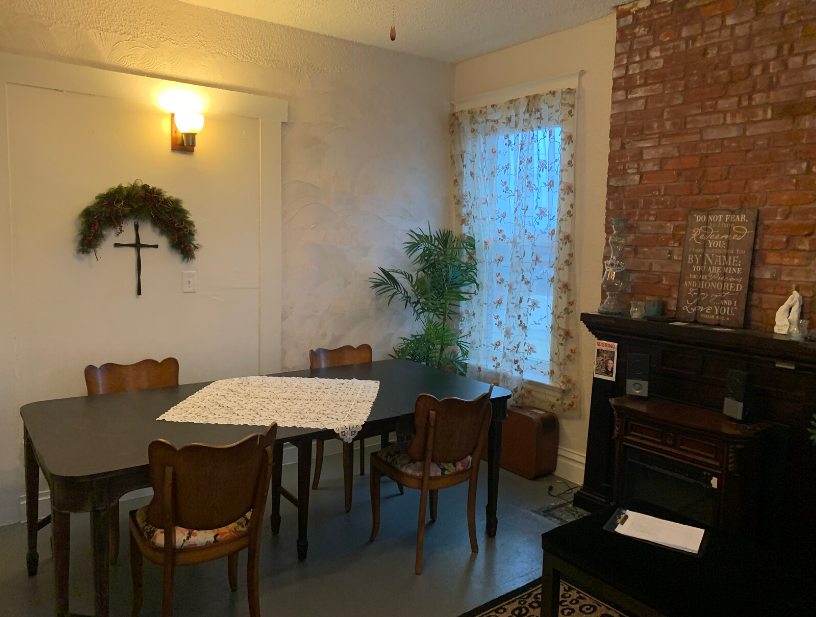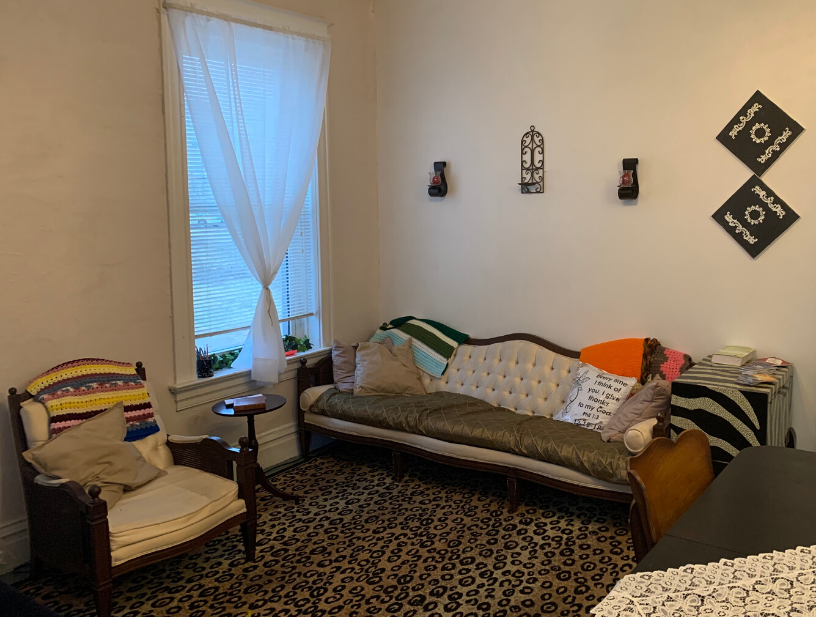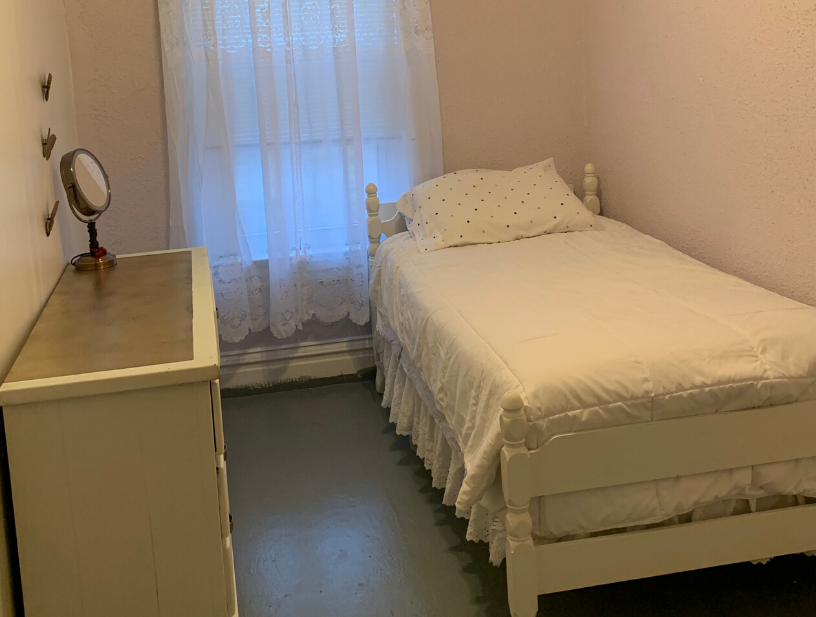 A Place of Service
The Empowerment Center
This Center is where we facilitate part of The Scarlet Line Outreach at our weekly Wednesday "Ladies Lunch with Love" from 2:00 pm-4:00 pm.  Free lunch is provided to ladies in the local area who are homeless, addicted, and involved in prostitution.
We feed them physically and spiritually. The participants are engaged in empowering and inspiring lessons and interactive workshops. For those that stay and complete the entire session that day, we provide them with necessities to aid them in their journey towards healing.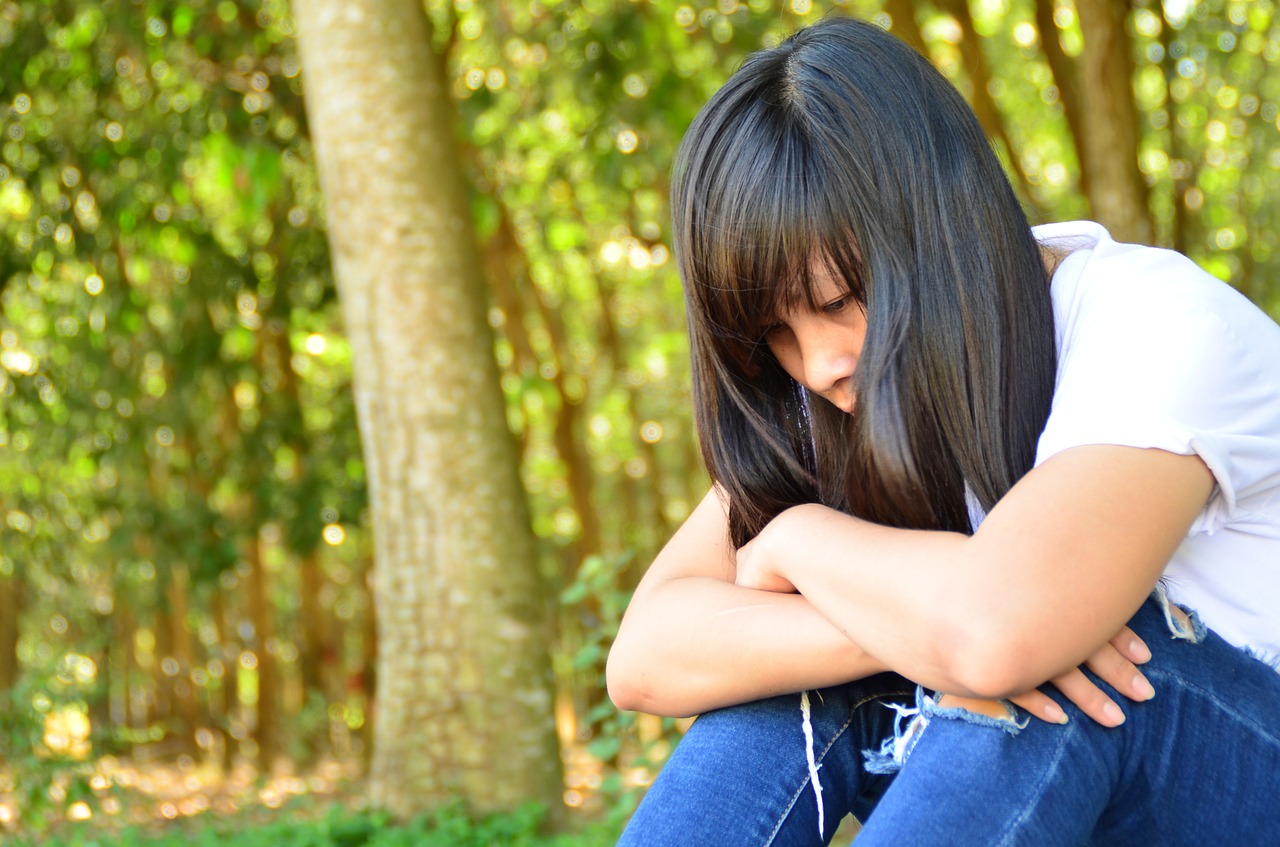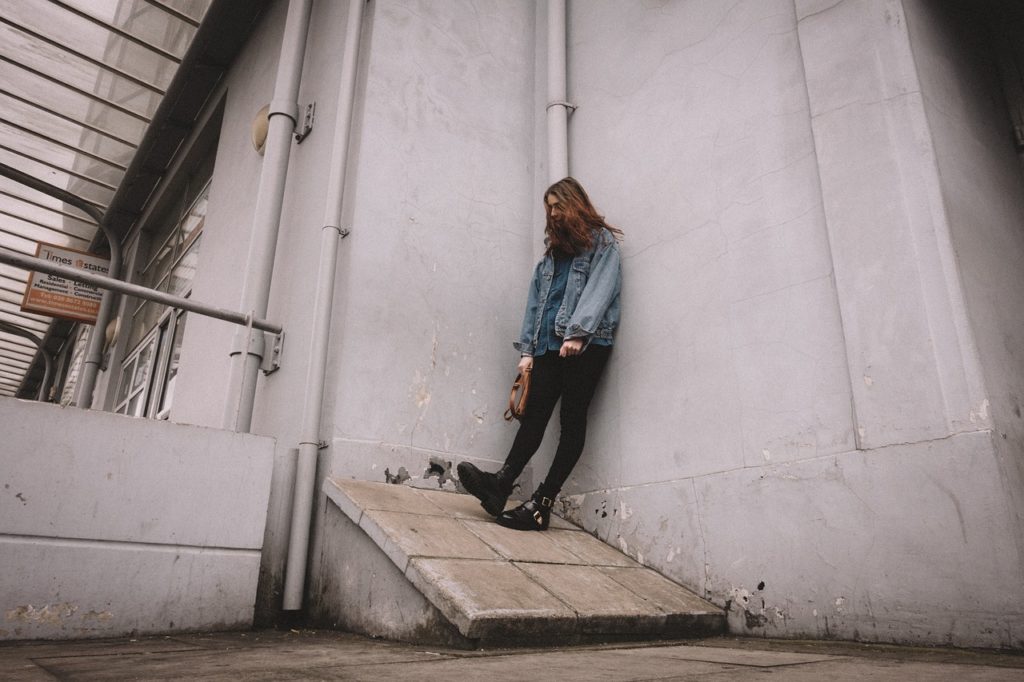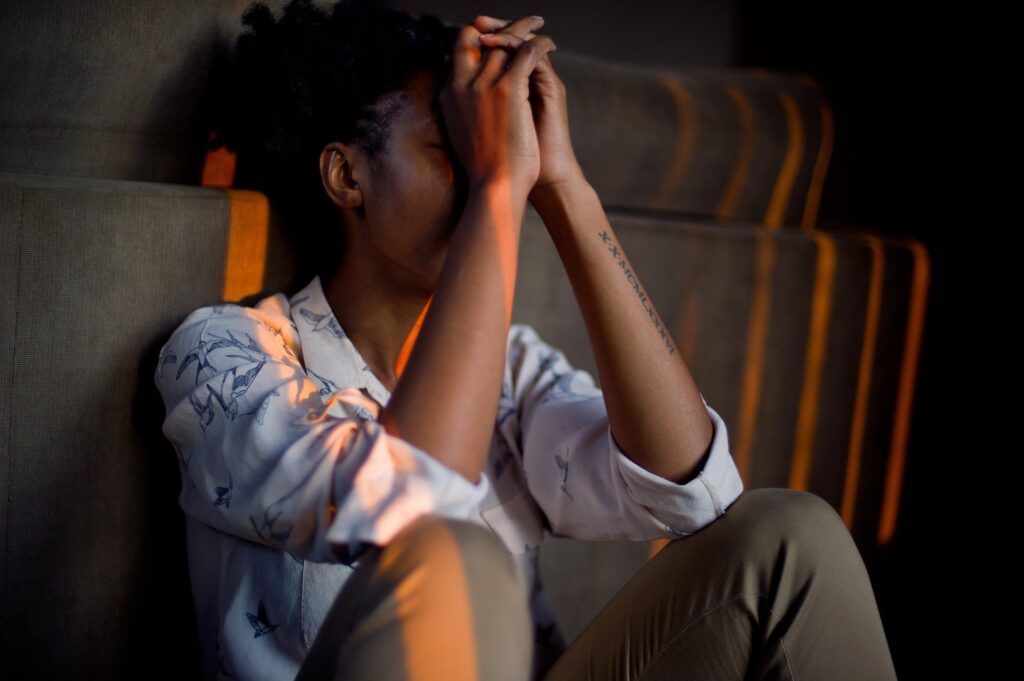 A Plan of Redemption
The Scarlet Line
A "feet on the street" outreach that connects the TigerTeam directly with female victims of sexual exploitation, prostitution, and commercial sex trafficking. We offer them an escape to safety and whole healing through direct services, network service collaborations, or other local/national service providers to best serve them. We want to see each survivor embrace their healing process and discover who they are in Jesus Christ.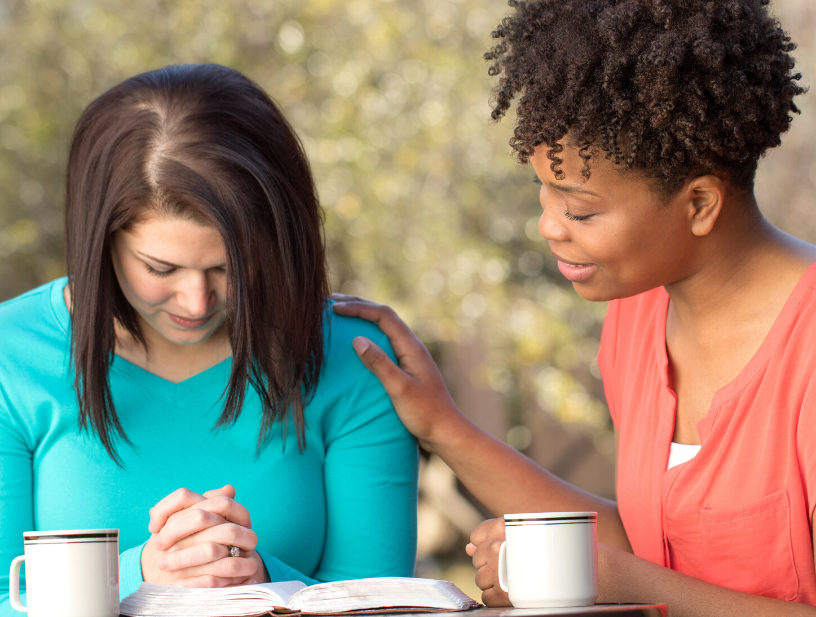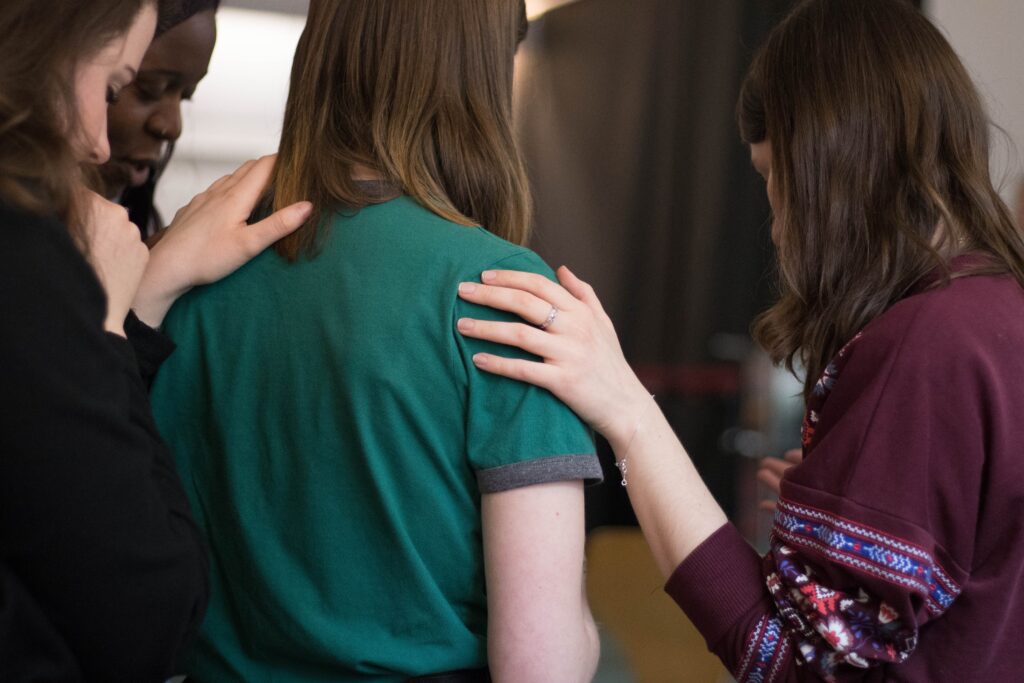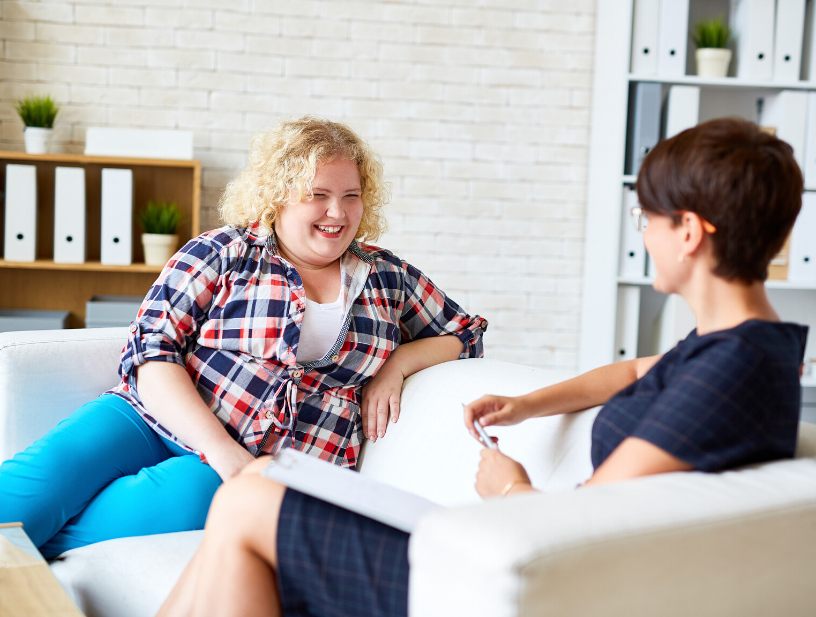 A Plan for Restoration
Bakhita Spiritual Companions
Bakhita Spiritual Companions is a mentoring program that provides a healing journey for those in need of restoration. Survivors are welcome to walk the path of spiritual recovery with a compassionate listener and a trusted mentor who will be supportive and non-judgmental. To learn more about how you can be connected with a companion or how you can become a companion to another woman in need, click the link below.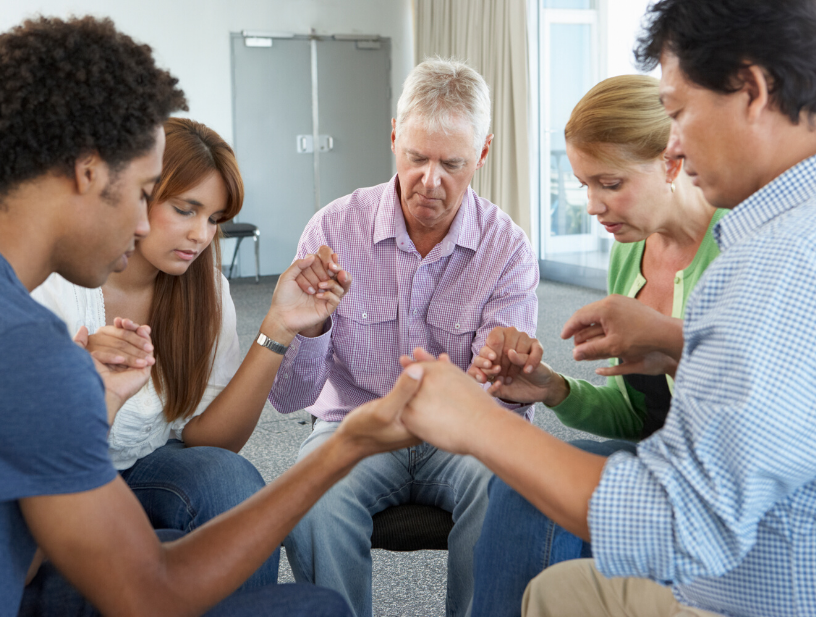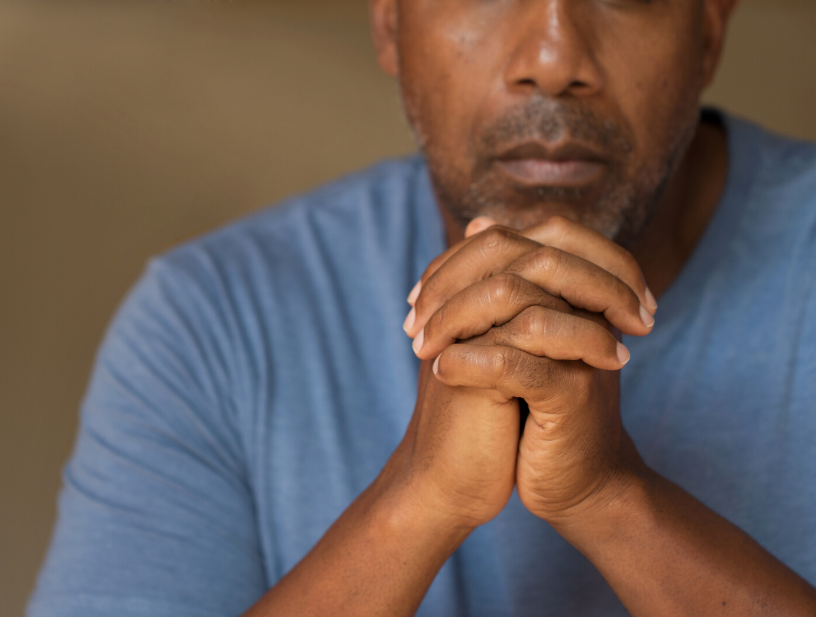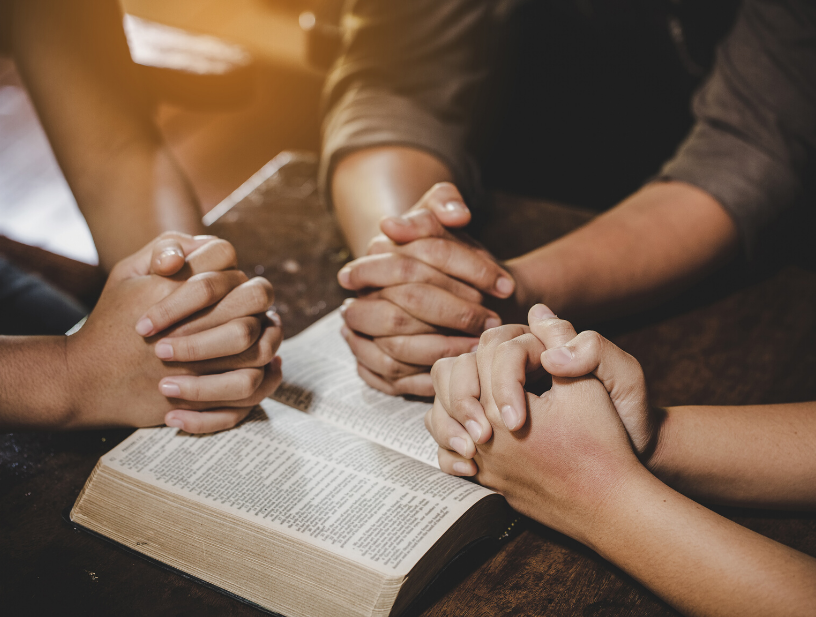 A Plan to Disrupt Demand & Free Hearts
Men of Valor
We aim to DISRUPT THE DEMAND for the purchase of women while providing safety and healing to the victims we reach. No buyers = no business. 
​Sexual addiction, exploitation, and abuse of women will never change unless the HEARTS OF MEN are changed. Only one person can bring that freedom; the person of Jesus Christ. We want to offer the opportunity for that introduction through Men of Valor.
Read more...
How can I help?
Support these missions and ministries today with a financial gift.