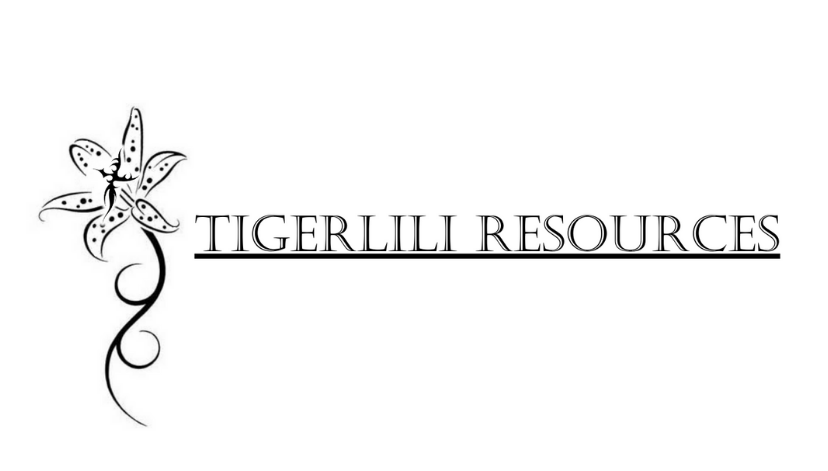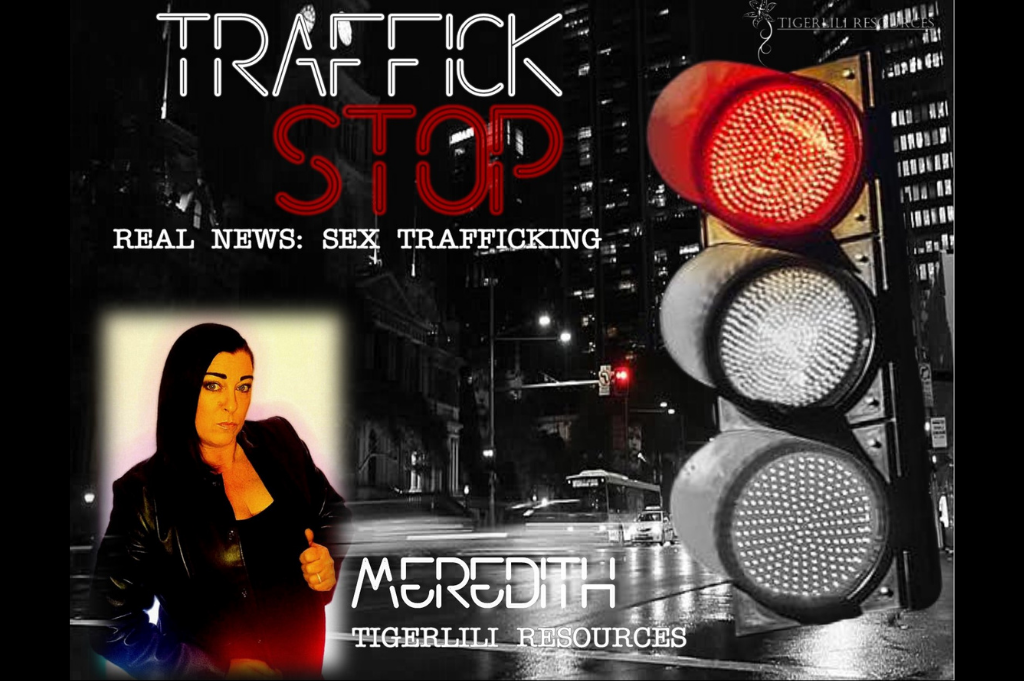 REAL NEWS:  Sex Trafficking
Traffick Stop is an online video series hosted by Founder & Executive Director, Meredith Seithel to share "Real News" of the multi-billion dollar crime industry of human sex trafficking in the United States of America. Over multiple seasons Meredith brings the viewers to a "street level" perspective of the dark underbelly of human sex trafficking. See interviews and stories with those who see it, touch it, feel it and help it, so you can know what's really going on in our communities and in our country.   
Traffick Stop provides a platform for connection between various public servants, ministries and organizations across the country who are raising awareness, advocating for victims or stepping into the legislative arena to network services to best serve survivors of human sex trafficking.
Unite. Expose. Restore.
SUBSCRIBE BELOW for notifications of new episodes of Traffick Stop.
BECOME A SPONSOR OF THE TRAFFICK STOP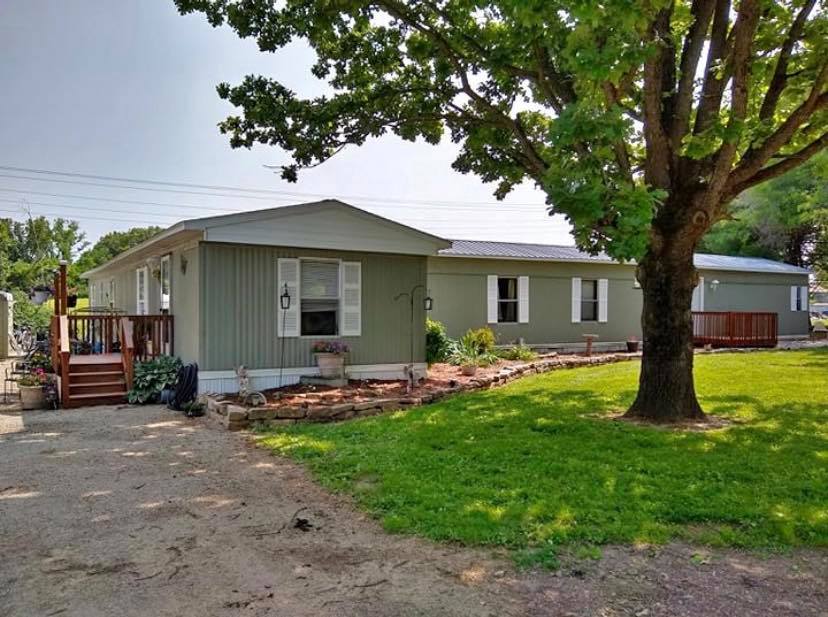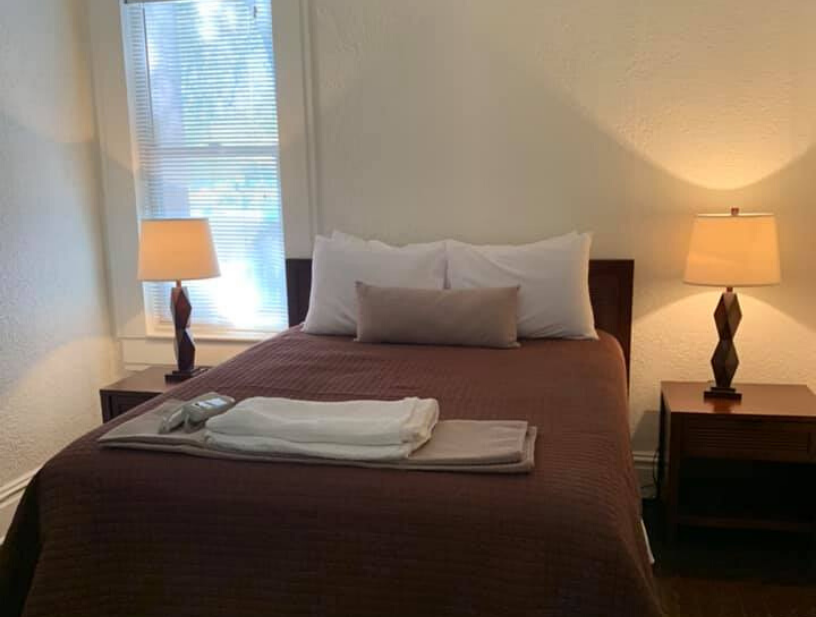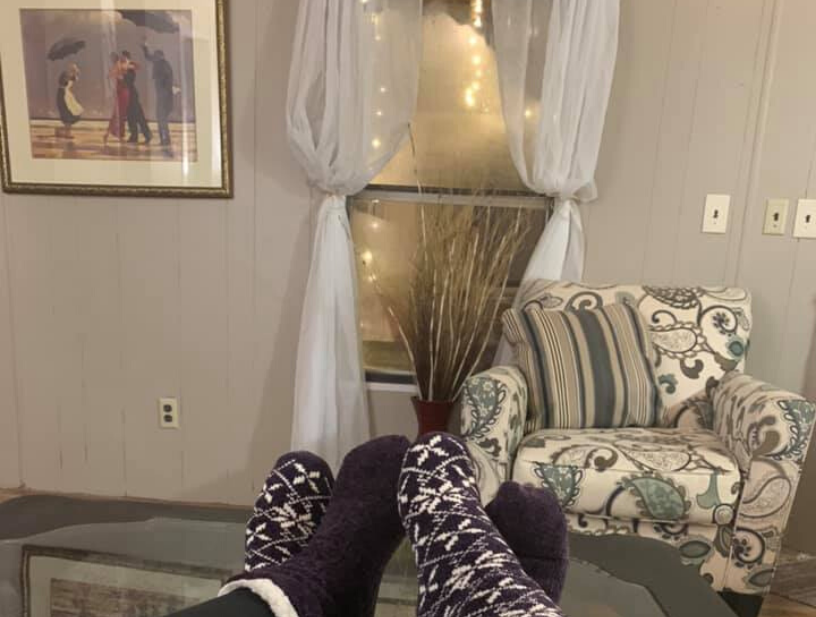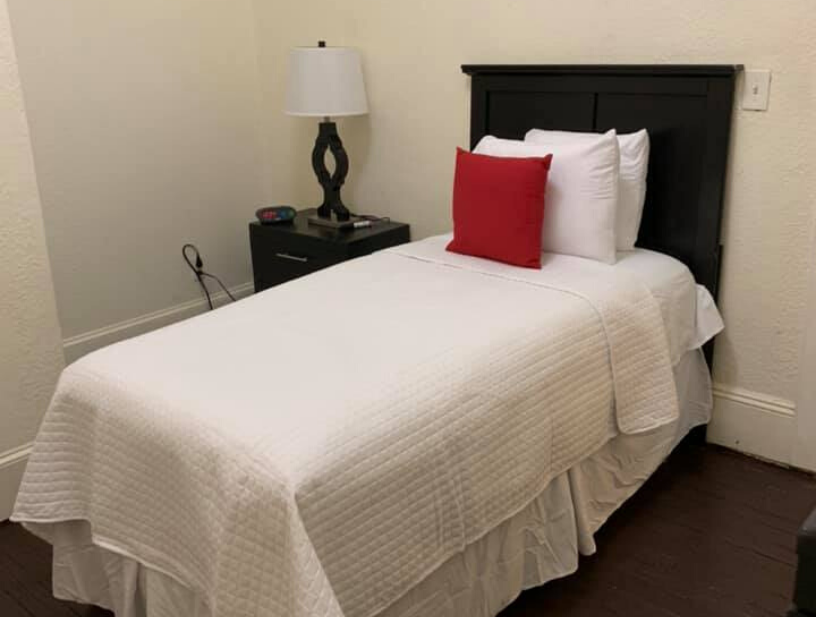 A Place of Redemption
Residents at The House of Rahab come together in a family-style setting at the most exciting time of their healing journey; the transition. Their stay can last up to 1 year depending on each individual woman's readiness to take that step of independent living.
During their stay, they will experience unconditional love and support through structured schedules, guidance from Support Advocates, deeper healing from past wounds with individual trauma counseling and accessibility to recovery groups and meetings. They will also participate in various activities such as Bible studies, small groups, arts, music, fitness and more.