"The weapons we fight with are not weapons of this world. On the contrary they have divine power to demolish strongholds."
2 Corinthians 10:4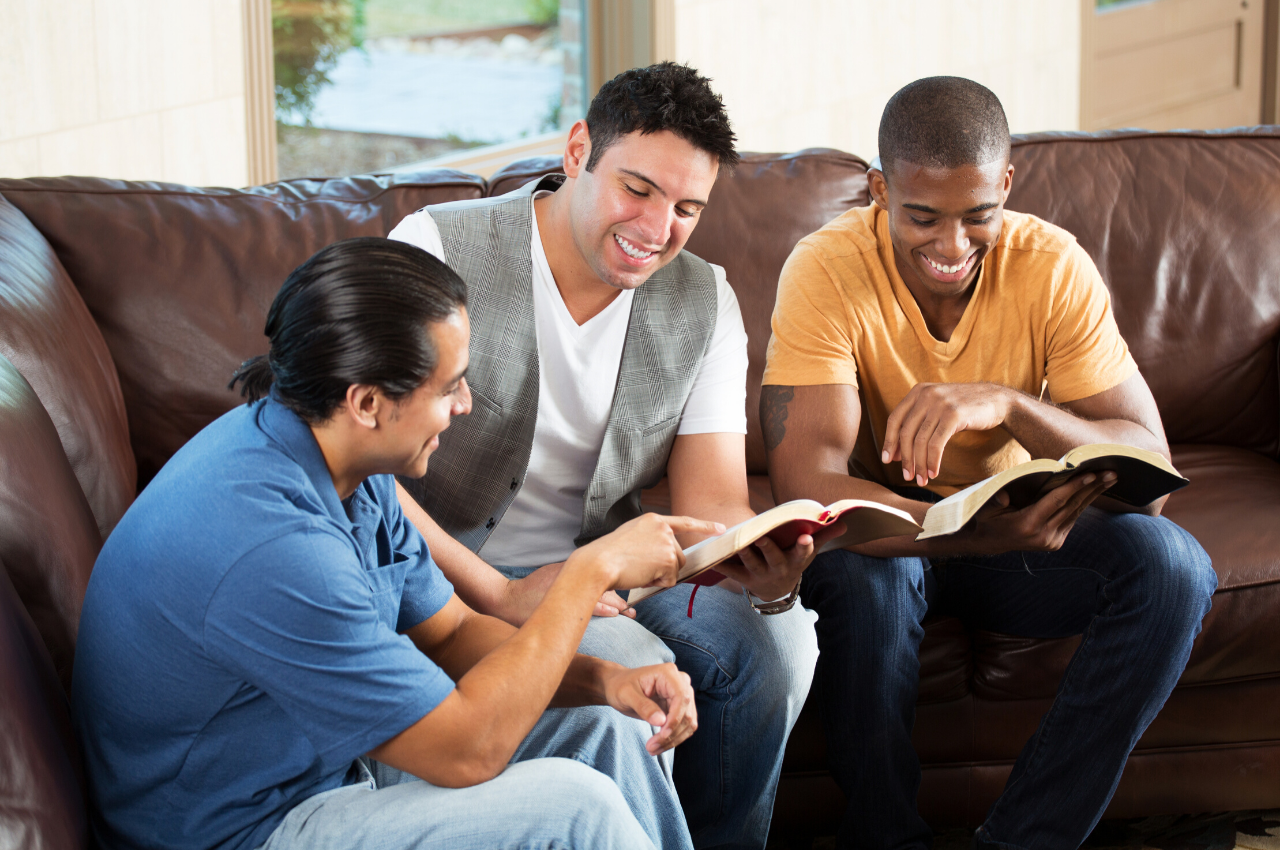 ​Sex trafficking and the sexual exploitation of women is a huge problem in our country and even in our local communities. This CAN be stopped when we work together to reach the buyers and the sellers…and DISRUPT the DEMAND
It is our aim to help men find freedom and deliverance by building a relationship with Jesus Christ. Once they have this foundation they can become Men of Valor by valuing relationships with women and treating them with honor and respect.
Qualities of a Man of Valor
RESPECTFUL – "Husbands, in the same way be considerate as you live with your wives, and treat them with respect…" 1 Peter 3:7
GENTLE – "Do not be harsh with your wife" Colossians 3:19
FOCUSED – "Do not be captivated by other women" Proverbs 5:20
COMPLEMENTARY – "Call your wife 'blessed' and praise her." Proverbs 31: 28-29
HONORING – "Honor your marriage; keep it pure by remaining true to your wife in every way." Hebrews 13:4

Want to help men find their valor?
We are looking for men of integrity who are willing to support other men and assist them in their healing process. If you are interested click on the "I want to help" link to complete our interest form. I want to help