Gifts and donations will help us to...
Reach and rescue trafficked and exploited women

Disrupt the demand for the purchase of women

Create safer neighborhoods and communities

Impact generations of women, children, and families

Encourage hope, inspire freedom, and save lives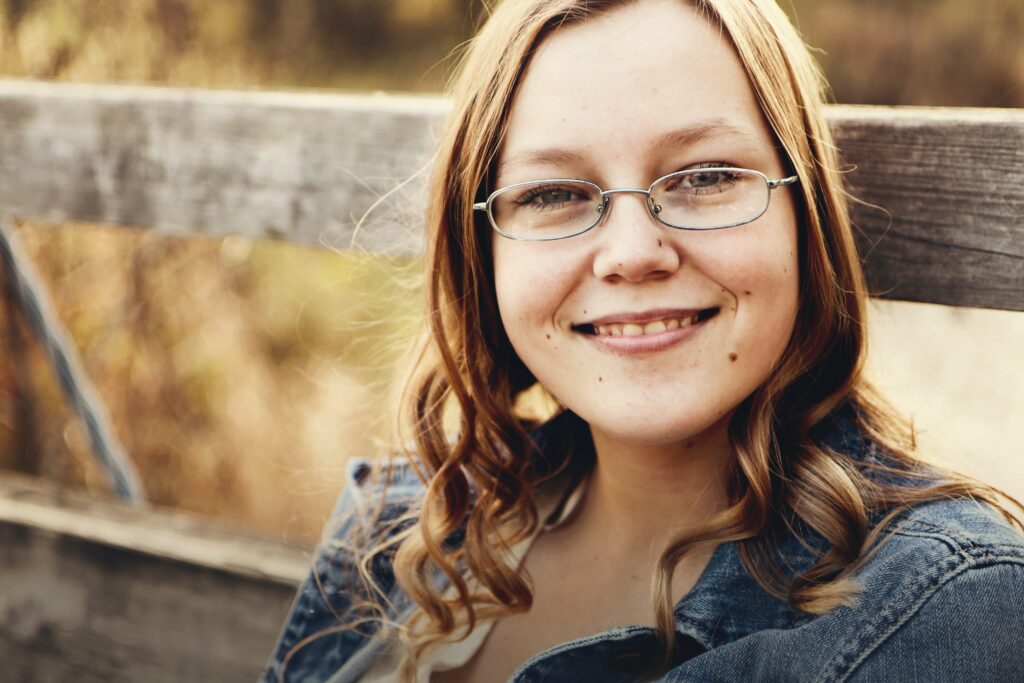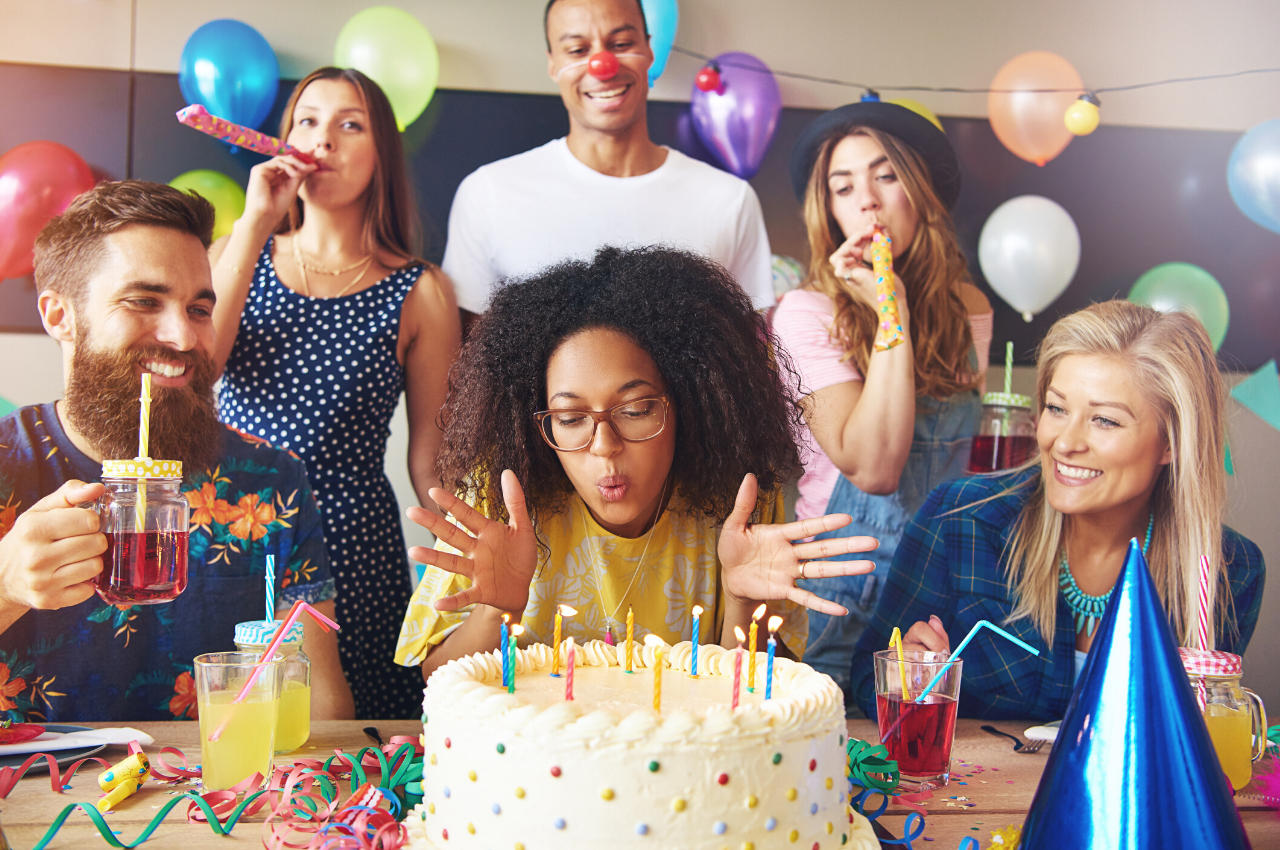 Pledge recurrent giving or ask for donations on your birthday.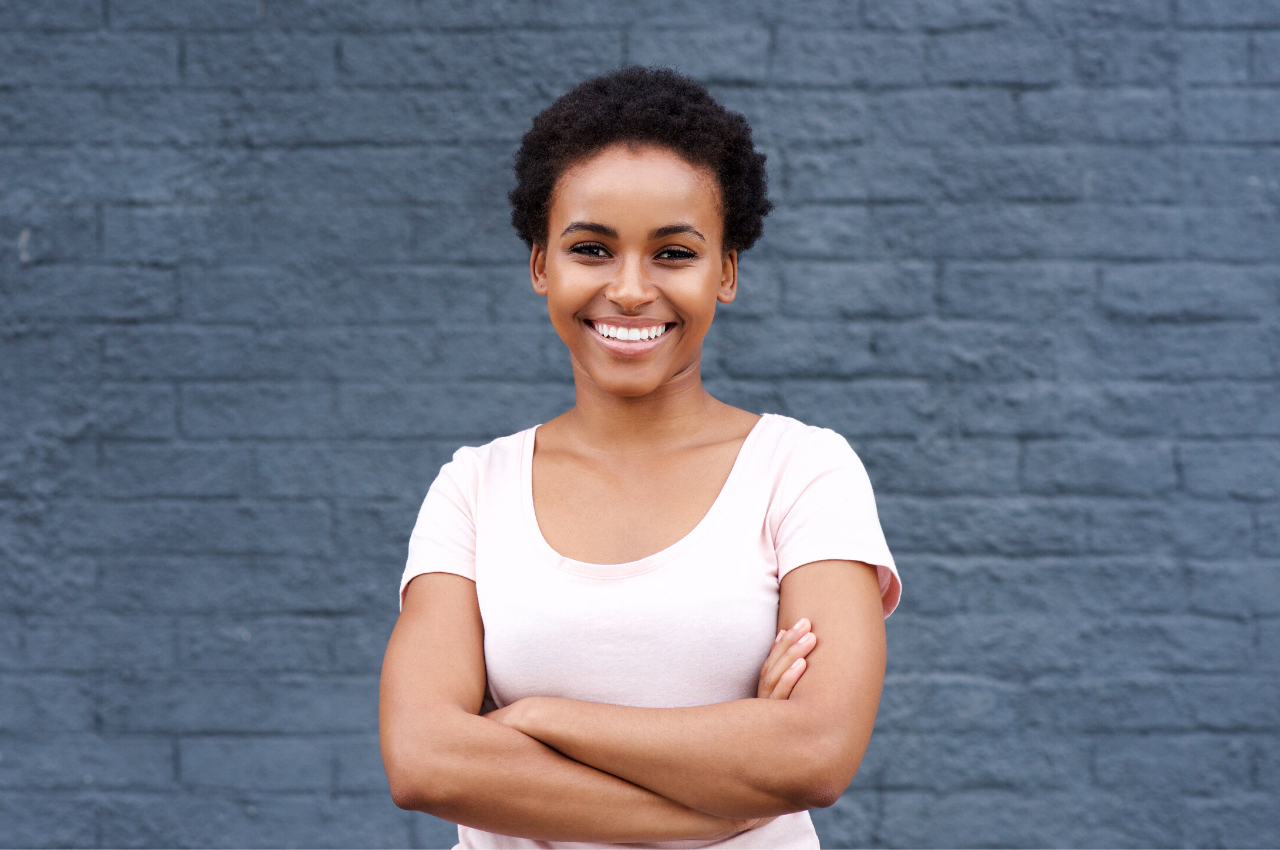 Donations can change a woman's life and give her a new start.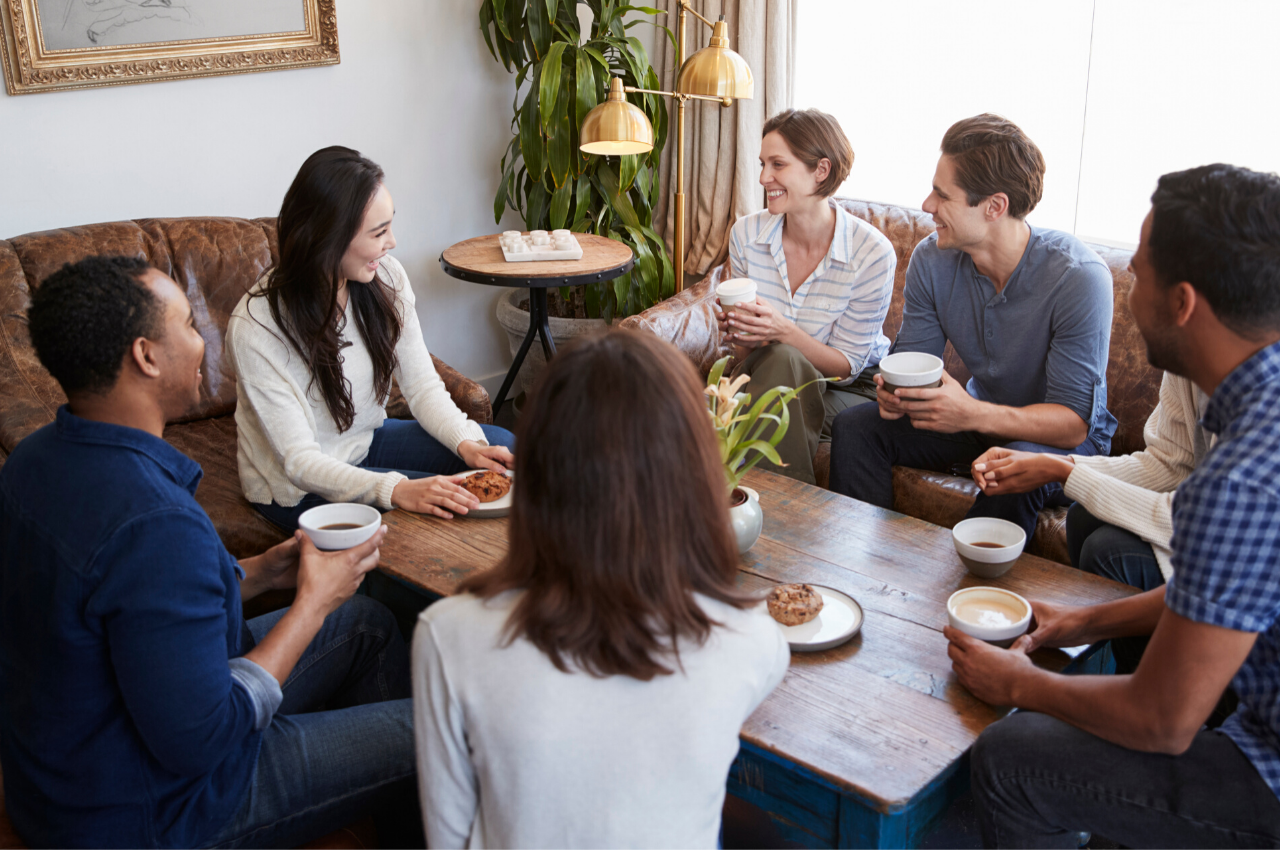 Host a party or info event with your friends to raise funds.