This is a mentoring program providing a healing journey with Spiritual Companions. A partner of Tigerlili Resources.
Bakhita Spiritual Companions welcomes those who are called survivors to walk the path of spiritual recovery and healing... TOGETHER!
​
Their services include:
~ Compassionate listeners
~ Trusting mentors
~ Support in a non-judgmental environment
~ Confidentiality
~ Positive role models
~ Respect for diversity and cultural differences
~ Faithful and committed team members
~ Respectful relationships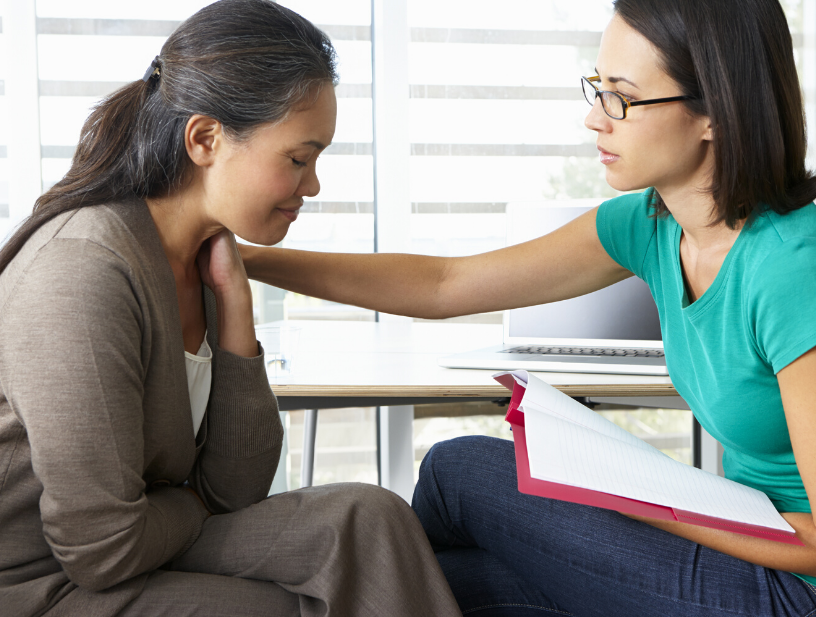 According to the National Mentoring Resource Center (NMRC), "Mentoring is a restorative relationship". Typically human trafficking survivors have experienced a complicated history with toxic relationships. For many, these relationships have been traumatic experiences and they are in need of healthy, supportive relationships.
This mentoring relationship can:
~ Assist in restoring relationships
~ Encourage personal growth and healing
~ Create social support and connection
We are social creatures and people need people. NMRC believes that "each of us needs someone to encourage us when things go wrong and to cheer for us when we have successes." Mentors can begin to fill in the relational gaps for these survivors by being present on a consistent basis, investing time and energy, and modeling healthy boundaries.
Interested in becoming a Spiritual Companion?
Are you a survivor in need of Spiritual Companionship?