Uniting teams.
Exposing darkness.
Restoring survivors.
Vision
To see a day when human sex trafficking is fully exposed through teams of ministries and public servants shining light into the darkness while survivors recover and grow in strength and purpose to experience a great life...happy, whole and healed.
Mission
To expose the dark realities of human sex trafficking in the United States of America by enlightening the multitudes to the truths of this crime, exposing buyers & sellers and serving survivors while supporting various ministries nationwide that are also in the fight.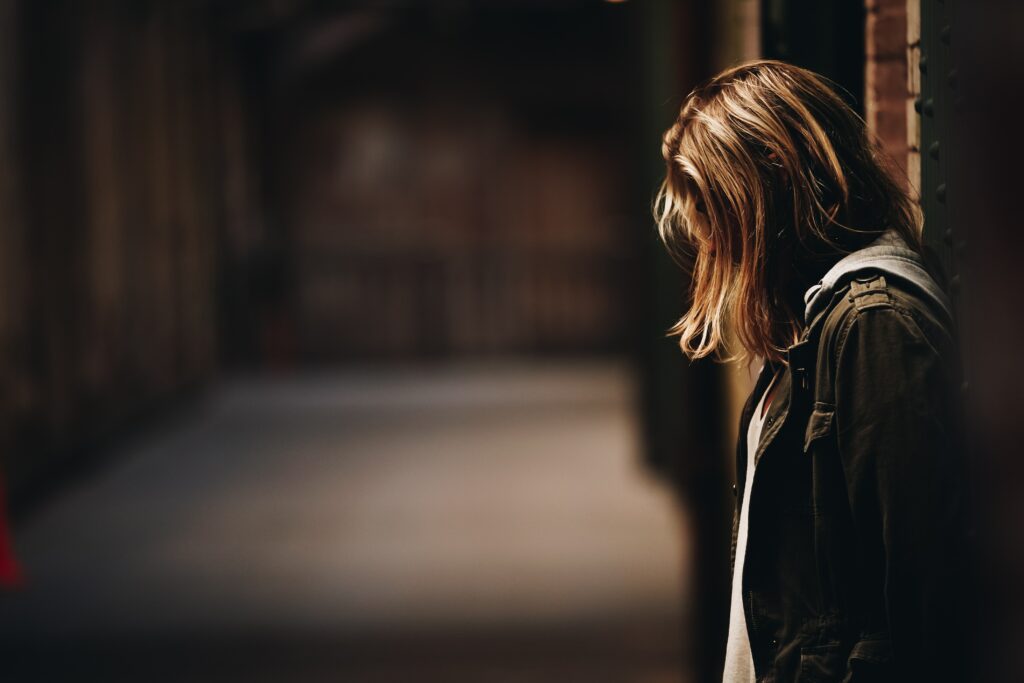 MO & IL Routes * Free to Ride * Awareness * Raffles * Music
Registration:  9:30am-10:30am, Kickstands up:  11:00 am
Event Sponsor Opportunities * Vendor Spaces Available
For more info:  636-219-9545
Email:  TigerliliResources@proton.me
How can I make a difference?
Help end human trafficking and sexual exploitation in America & in your community by becoming a Monthly TigerSupporter. Every dollar makes a difference.