Seeing the oppressed set free.
Seeing justice for the wicked.
Bringing hope to the lost and brokenhearted.
Vision
We want to see survivors embrace their freedom by discovering Jesus and helping them set new life goals to create a new life story...happy, whole, and healed.
Mission
To reach women who are sexually exploited, prostituted or trafficked, offer them a safe escape and guide them to whole healing in Jesus Christ, while disrupting the demand of their purchase by reaching the hearts of men.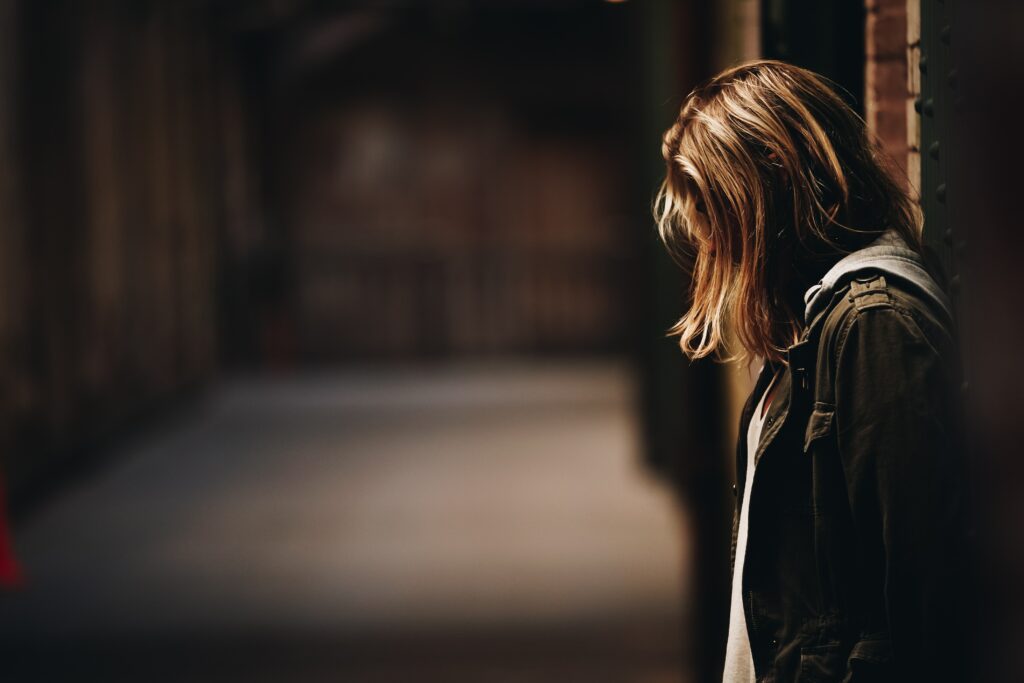 How can I make a difference?
Help end human trafficking and sexual exploitation in our community by becoming a Monthly TigerSupporter. Every dollar makes a difference.